This imported briar smoking pipes feature Classic curved bucket shape, elegant and airy, and light to hold. Wood color water grain sandblasting, very design sense. With the fishtail mouthpiece, the bite is comfortable and the texture is excellent.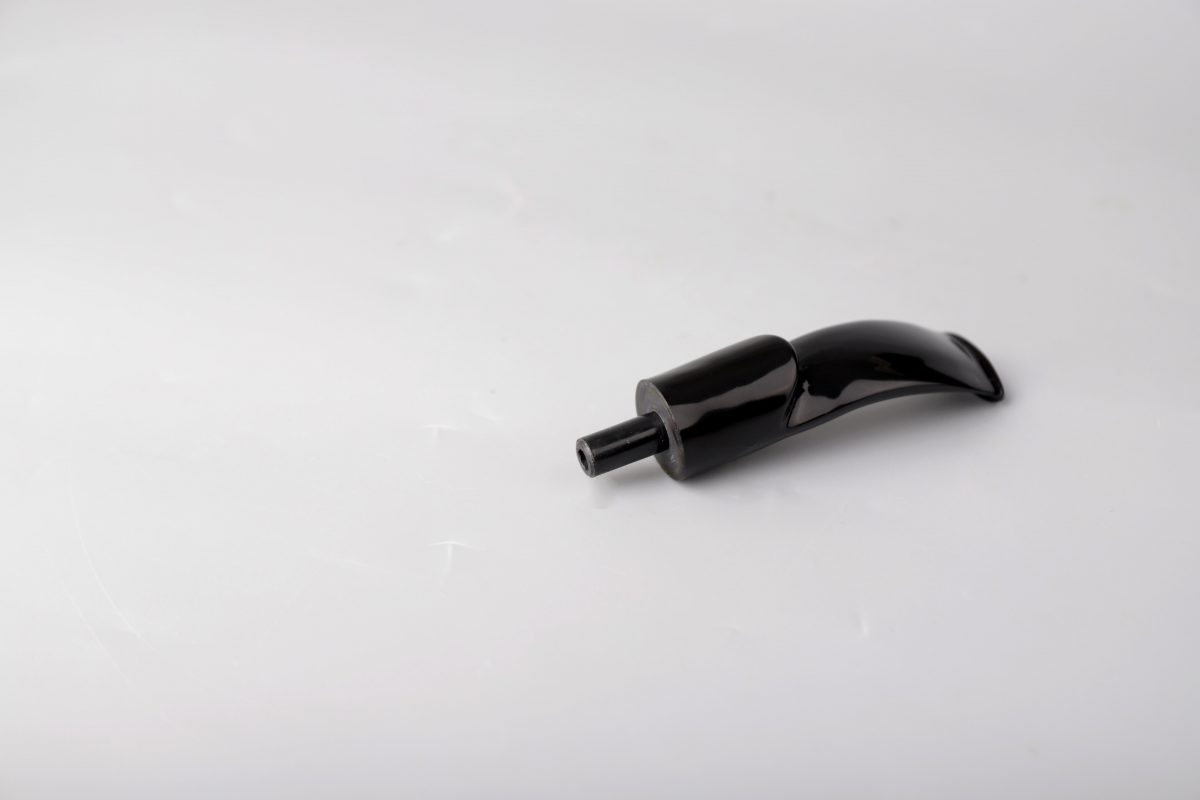 The vintage briar smoking pipes are made of briar wood, which has many special advantages:
Physical characteristics suitable for smoking tobacco: Since briar wood grows in areas with very uneven rainfall, briar wood store moisture in the rainy season for drought, so a large number of pores are developed inside, and those lines are pipes for transporting and storing moisture.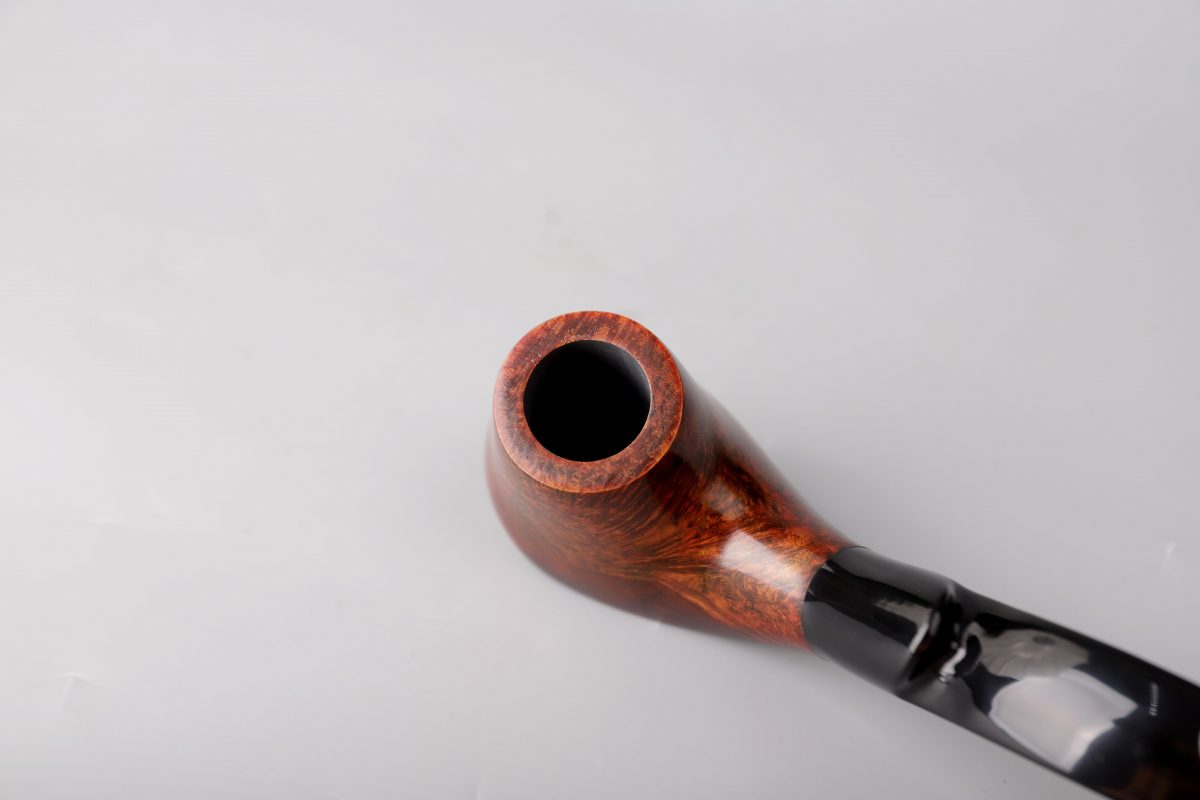 Moreover, the hollow structure of the briar wood root used in this vintage Willard Imported Briar pipe can be thermally insulated and insulated, so that it is not hot when smoking. The high temperature of tobacco burning, the general surface temperature is 200℃-300℃ , and the core temperature is 700℃-800℃. 6333
This briar smoking pipe is one of the best smoking pipe for smokers. It's not just for enjoyment or for keeping your favorite weed in!