This is a beautiful, hand-crafted tobacco pipe wall cabinet. It is made of solid black walnut ,and has a beautiful finish. He was handcrafted by artisans to ensure a high level of quality and attention to detail. The tobacco pipe holder for wall is finished with a durable, hand-polished finish that will look great for years to come.
open to reveal a spacious interior with plenty of room to store your pipes and other smoking pipe accessories. The pipe wall cabinet is designed to hold up to 17 tobacco pipes. It has four adjustable shelves, which can be arranged to accommodate any size tobacco pipe.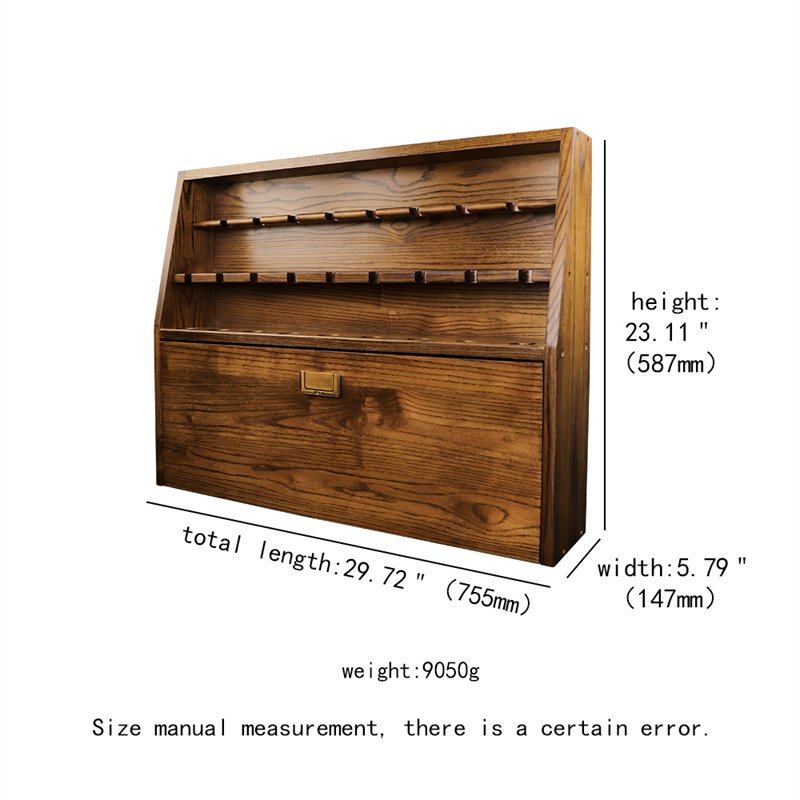 There are many ways to store and display your tobacco pipes, but a wall-mounted tobacco pipe holder is a great way to keep them handy and out of the way. This type of tobacco pipe holder can be made from a variety of materials, including wood, metal, or plastic.
A tobacco pipe wall cabinet can be as simple as a single hook or a row of hooks. You can also find holders that have slots or cubbies for each pipe, or holders that rotate so you can display your pipes in any configuration you like .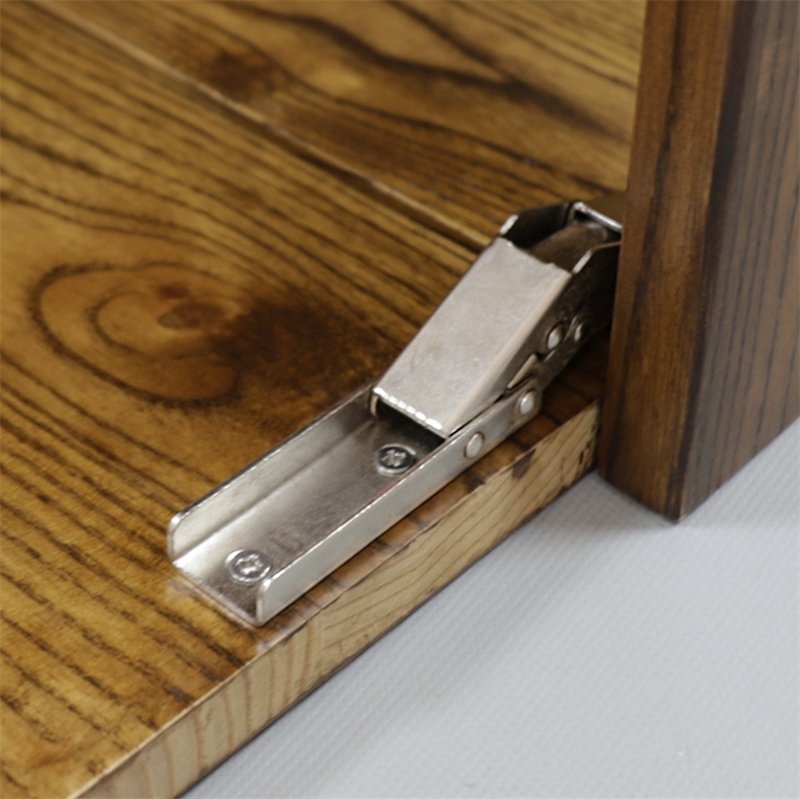 Awall mounted tobacco pipe rack is a perfect way to store and display your tobacco pipes, as well as all the necessary smoking tools. It is a stylish and functional piece of furniture that will look great in any room.