The tobaccoPipe Mug is a perfect gift for any smoker. This ceramic mug is decorated with beautiful artwork of a pipe and tobacco leaf. This ceramic mug can hold up to 14 oz of your favorite beverage or hot drink. Perfect for beginner travel use
In addition to being an attractive decoration, this smoking pipe mug is also very durable and sturdy, making it a great choice for use on a daily basis. and Because our tobaccopipe mug grip features unique ideas, it is very popular with beginners.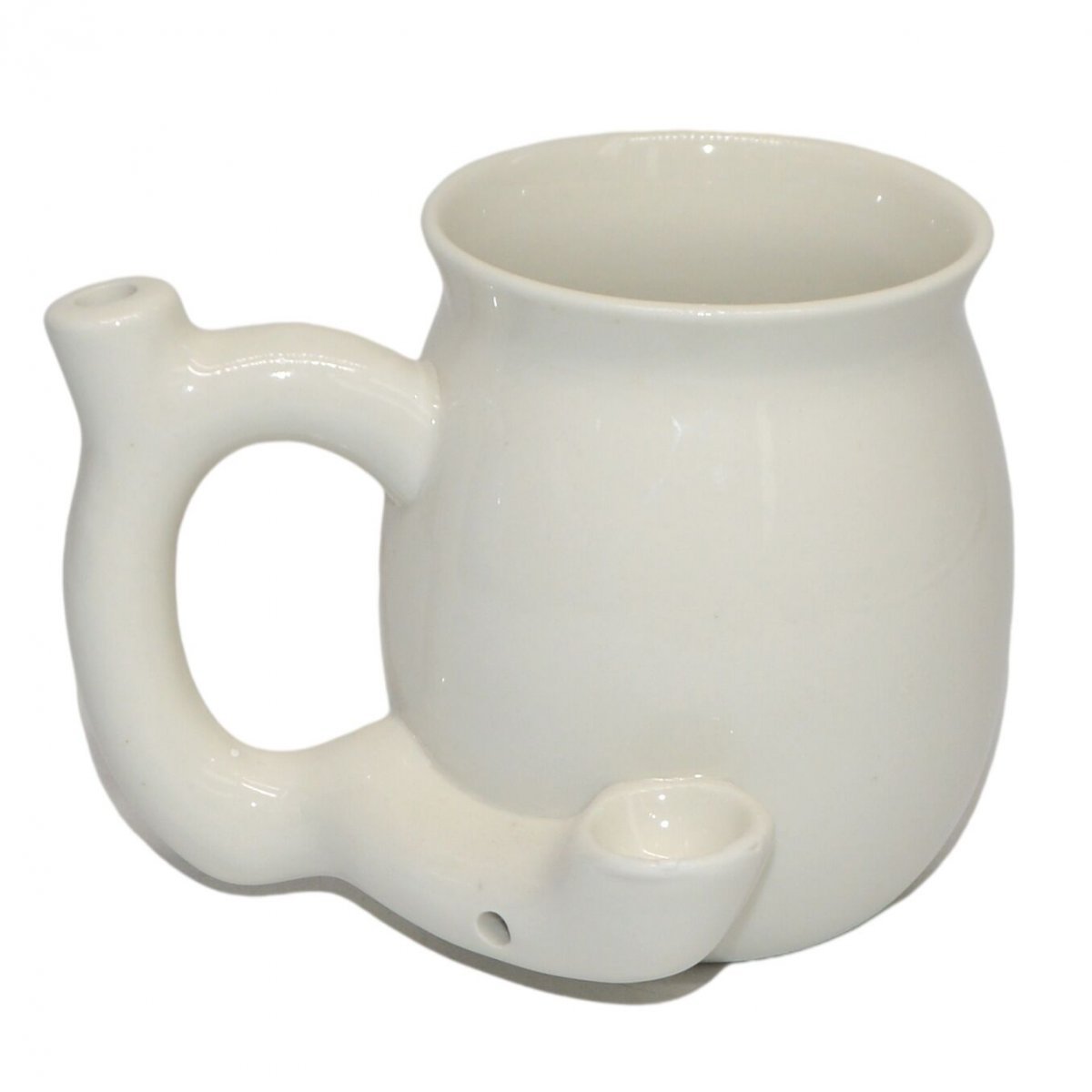 This smoking pipe mug is made from clay and ceramic and can be used as both a coffee mug and as an ashtray. It's also dishwasher safe so you don't have to worry about cleaning it after use. Very convenient,
The Smoking tobaccoPipe Mug makes a great gift for anyone who loves smoking tobacco or just likes drinking their coffee while they are doing it! Best of all our tobacco Pipe Mug comes in many different colors and designs to choose from. If you need a custom Wholesale pipe mug
You can choose from one of our custom designs or You can provide your own design and we will make it for you, You just need to provide us with an image or sketch so we can make it for you. We will email you once it's ready.
This cup for smoking tobacco is very easy to use and allows you to suck in all the substances contained in tobacco. with you wherever you want to go, thanks to its compact and lightweight design.In addition,
The Smoking
tobacco Pipe
Mug design is very simple and traditional, but at the same time modern and original.The tobaccosmoking mug fits all kinds of environments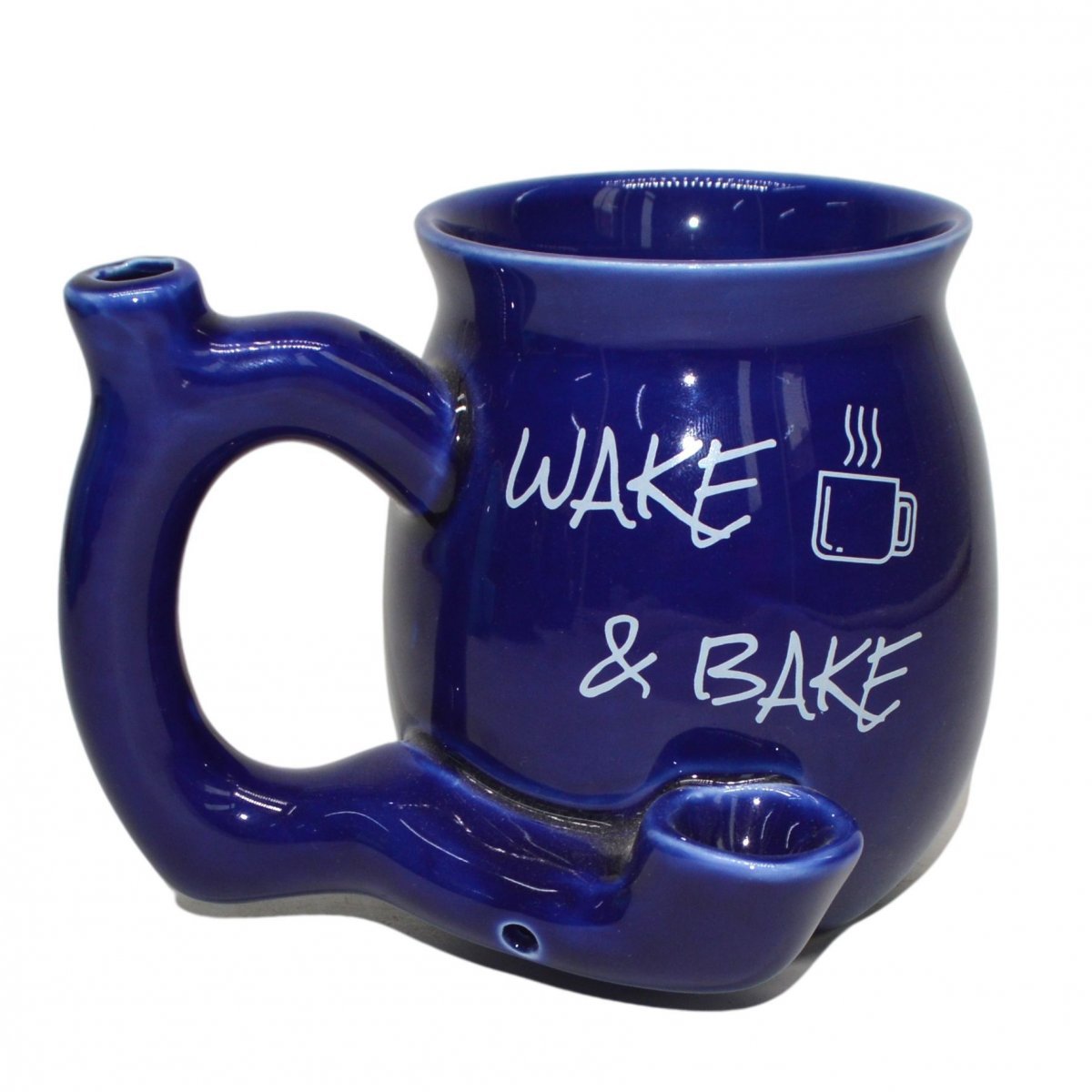 FAQ
How to use tobacco Pipe Mug correctly
Here are some tips for using the tobaccoPipe Mug correctly:
1) Make sure you have the right type of tobacco for your mug. The best kind of bud for this device is dry and fluffy. You shouldn't use any type of bud with seeds or stems because they will clog your pipe and make it difficult to clean.
2) Grind up your buds before loading them into your pipe. You should grind them up finely so that they burn evenly in your pipe, but not so finely that they turn into dust or powder when you smoke them!
3) Put some tobacco in the bottom of the bowl, then put down some water on top of it (about two fingers worth). The water helps cool down the smoke so that it's easier on your throat and lungs! It also helps filter out some
Fill your bowl with ground up tobacco and pack it down tightly using something like an empty pen or straw. You want to make sure there aren't any air gaps between pieces of tobacco because this will affect how much smoke comes out when you inhale from the other end of the pipe (and make it harder for smoke to travel through).
Now light up! Make sure you
Is the material used to make tobacco Pipe Mug healthy for humans?
The material used to make tobacco Pipe Mug is ceramic, which is a very healthy material. It is non-toxic, non-leaching, and does not stain or corrode. This makes it perfectly safe for humans to use.
The design of this pipe mug makes it easy for you to inhale the smoke produced by your tobacco. The hole in its mouthpiece allows the smoke to pass through easily, while the handle helps you hold it firmly without burning your fingers.
The handle also makes sure that you do not burn yourself when using this pipe mug.