This rosewood lighter is a perfect gift for the cigar smoker in your life. It is also a great addition to any man's collection. This high quality lighter is made of beautiful italia rosewood and has a sleek design. It is also easy to use and makes a great lighter for everyday use.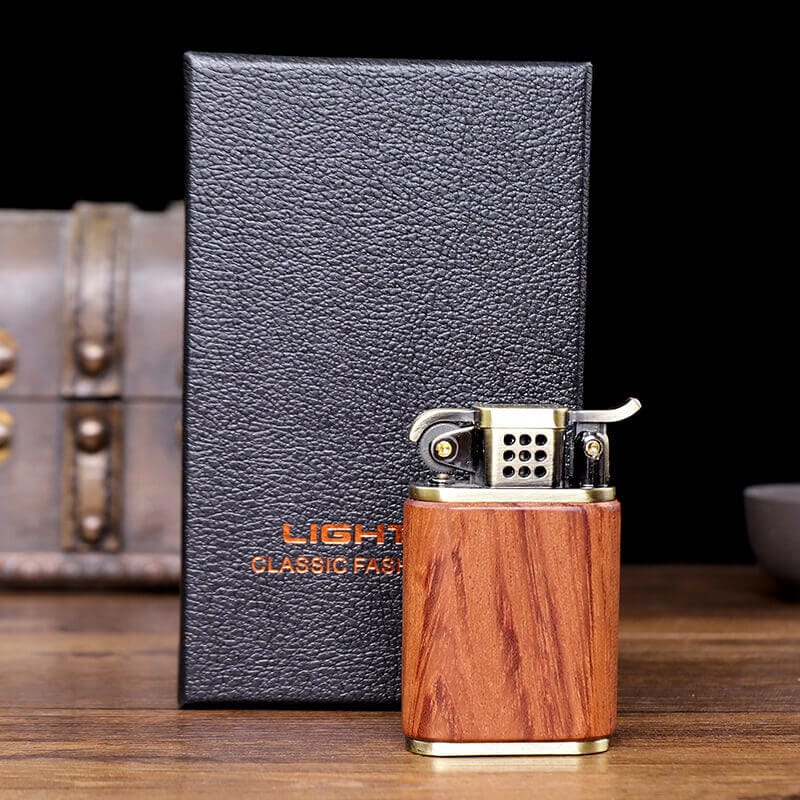 It features a vintage style
This vintage style rosewood lighter is a great way to add a touch of class to your smoking experience. It is made of durable materials and has a classic design that will never go out of style. The solid construction and beautiful woodgrain finish make this a must-have for any discerning smoker. It's also refillable, so you can use it again and again. This lighter is sure to make a great gift for any cigar lover in your life.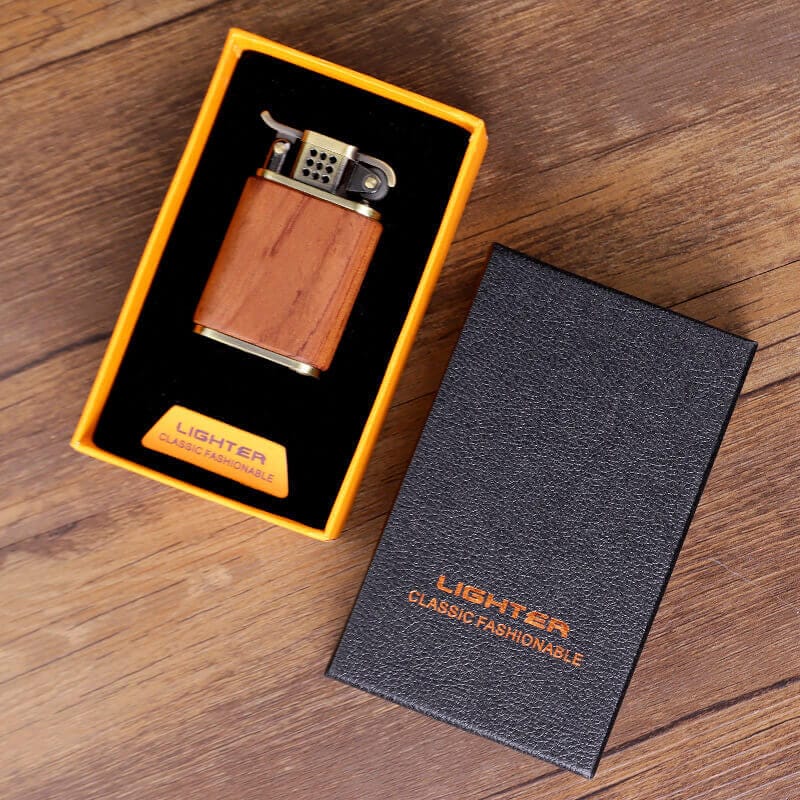 And our rosewood lighter are very eco-friendly. Most wooden lighters are made from sustainable materials, like bamboo. And because they are so durable, you won't have to replace them as often, which further reduces your impact on the environment.