This
small cigar mouthpiece
is made from natural RoseWood. It is a classic beauty and has a natural wood color. The mouthpiece fits snugly on
small cigar types
of all sizes. He is also a
Universal Cigar Mouthpiece
, The
handmade cigar mouthpiece
fits most
small cigars
and provides a comfortable smoking experience. It has a small size that makes it easy to carry with you wherever you go. And easy to clean and makes a great addition to your
smoking accessories
.
 Universal Cigar Mouthpiece includes (30R, 32R, 34R, 36R, 40R, 42R, 44R, 46R, 48R, 50R, 52R) Various Sizes meet your requirement. From 32 ring cigar mouthpiece to 52 ring cigar mouthpiece Let you choose a variety of cigar mouth sizes at will
The Universal  Cigar Mouthpiece is an essential accessory for all cigar smokers. It is a small, yet indispensable piece that fits over the end of the cigar to provide a snug fit and help keep the smoke in.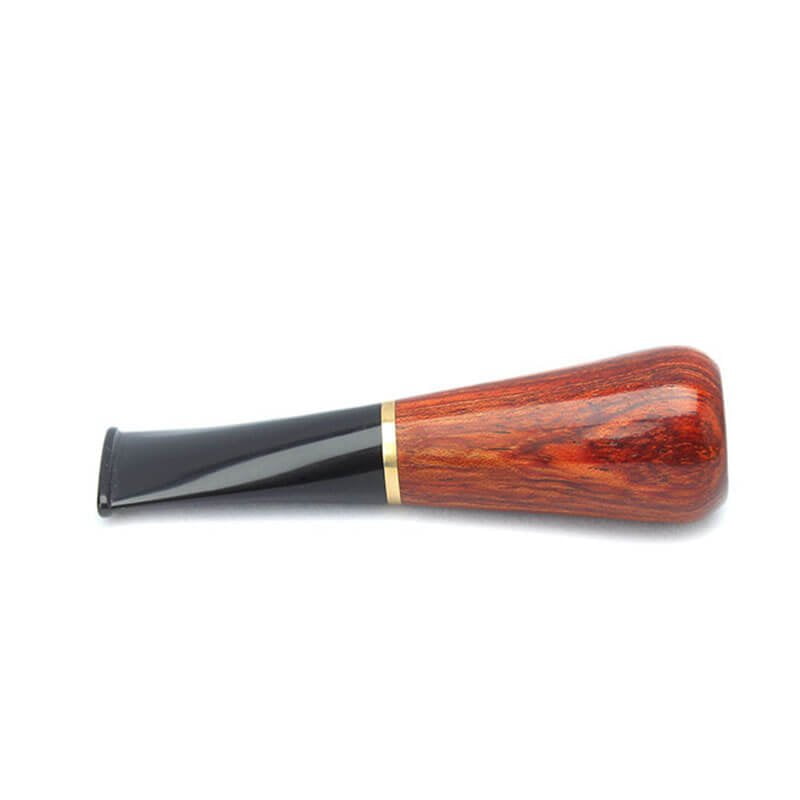 This  simple mouthpiece fits a normal 9mm filter on the market. The active charcoal in the filters removes tar and moisture and provides an easy way to clean and reuse your filters. The Universal Small  Cigar Mouthpiece is a great way to keep your smoking habit eco-friendly and economical. Pick up a few of these to keep on hand, and never be caught without a mouthpiece again.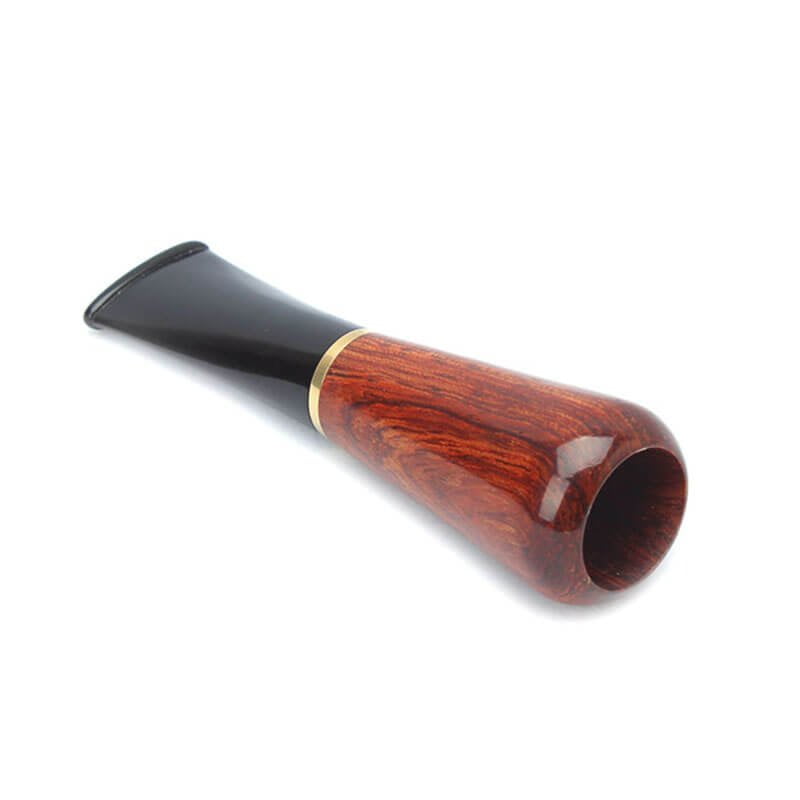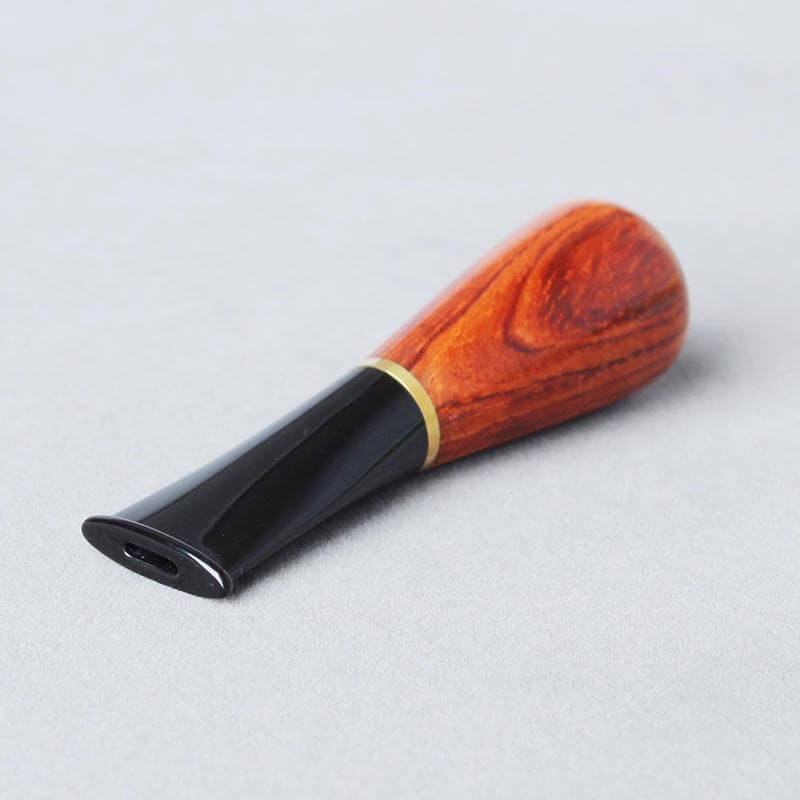 Customer questions & answers
How Long Is Delivery?
We aim to deliver your order within 7-10 working days. Occasionally, we may need to extend this delivery time due to factors beyond our control, such as bad weather or delays in the postal service. We will always endeavour to deliver your order as soon as possible and will keep you updated if there are any delays.
Are There Any Wholesale Cigar Mouthpiece Options?
we are happy to serve you with wholesale cigar mouthpieces. You can contact us by email at sales@xiaoxiongcrafts.com to inquire about our wholesale prices. We offer a variety of cigar mouthpieces to fit your needs, and we are confident that you will be satisfied with our products and services.
FAQ
How do you use a cigar mouthpiece?
To use a cigar mouthpiece, simply place it on the end of the cigar and inhale the smoke. The smoke will travel through the mouthpiece and into the lungs. When you are finished smoking, remove the mouthpiece and extinguish the cigar.
What are the advantages of the Cigar Mouthpiece?
With the ability to be stored in a pocket, the cigar mouthpiece is ideal for those who want to enjoy a cigar while on the go. The small size and light weight of the mouthpiece make it easy to carry, and the slim design means it can be stored in a pocket without taking up too much space.The double-sided grinding process is adopted, the grinding is even, The matching is very classic and full of charm.
The mouthpiece is also easy to clean and maintain. Simply remove the mouthpiece from the cigar and wash it with soap and water. The mouthpiece can also be rinsed with mouthwash or sterilized with alcohol.