Our wood smoking pipe is made of natural ebony wood, and the quality of it is excellent. the natural ebony wood's beautiful texture and simple straight piping design are guaranteed to please.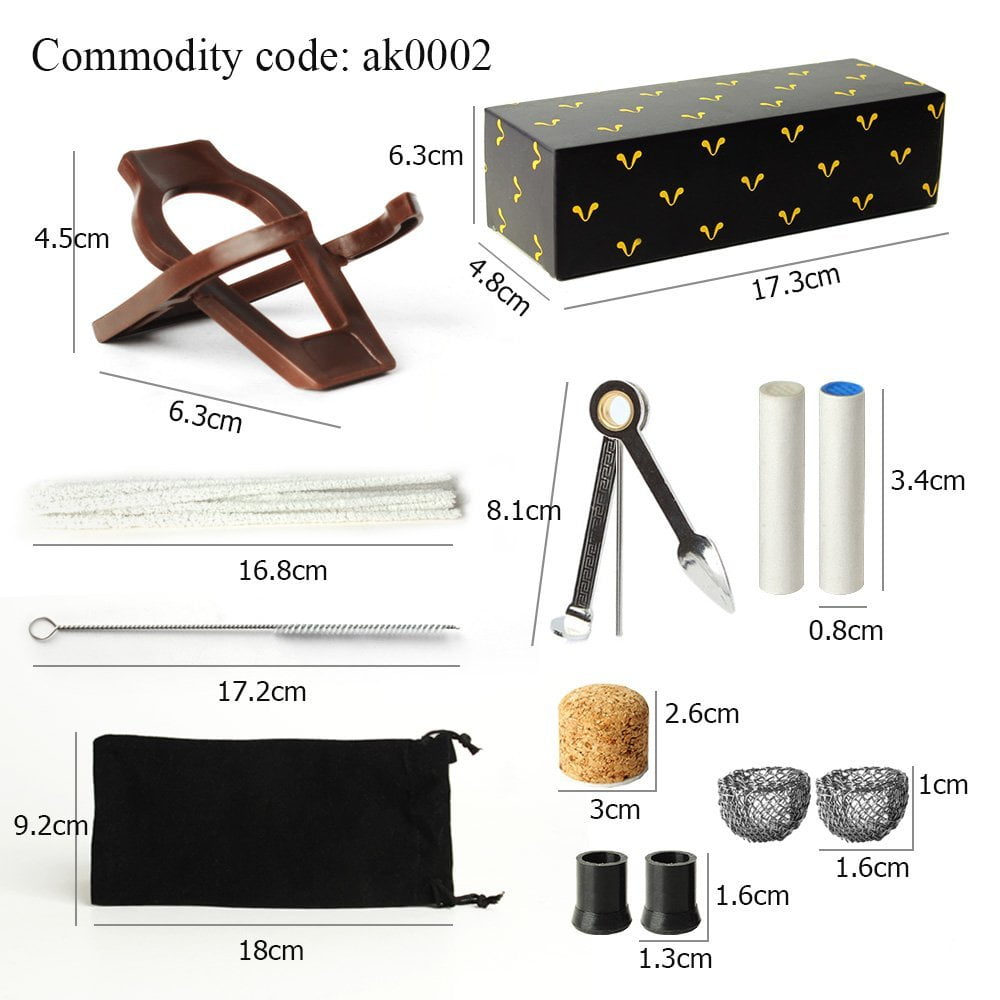 Ebony Wood is the most precious black wood, of a very fine texture, often highly polished. It's very smooth and strong.It's one of the best pipe material, has high density, no crack, straight grain.The handmade tobacco pipemade with Ebony looks elegant , smooth as silk and polish like mirror.
It will provide you a good experience when you use Ebony Wooden Tobacco Pipe for smoking. This handmade tobacco pipe comes complete with a 9mm filter. Unless expressly noted otherwise, all pipes sold in this shop are intended for tobacco use only.
And We guarantee that the price we offer is the best, because we want our customers to be absolutely satisfied with their purchase. This Ebony Wooden Tobacco Pipe has passed the quality control test and we are 100% confident that it will satisfy your expectations. That is our promise to you!