You will receive your long tobacco pipe with two mouthpieces that are smoking. They are perfect for different removable experience. This long shape can offer you a old style feeling when you hold it in hand. The long mouthpiece tobacco pipe has good thermal insulation, which means that your fingers won't get hurt in the process of smoking. The long tobacco pipe is handcrafted with high quality and durable to use. You don't need to worry about its lifespan because it can last long.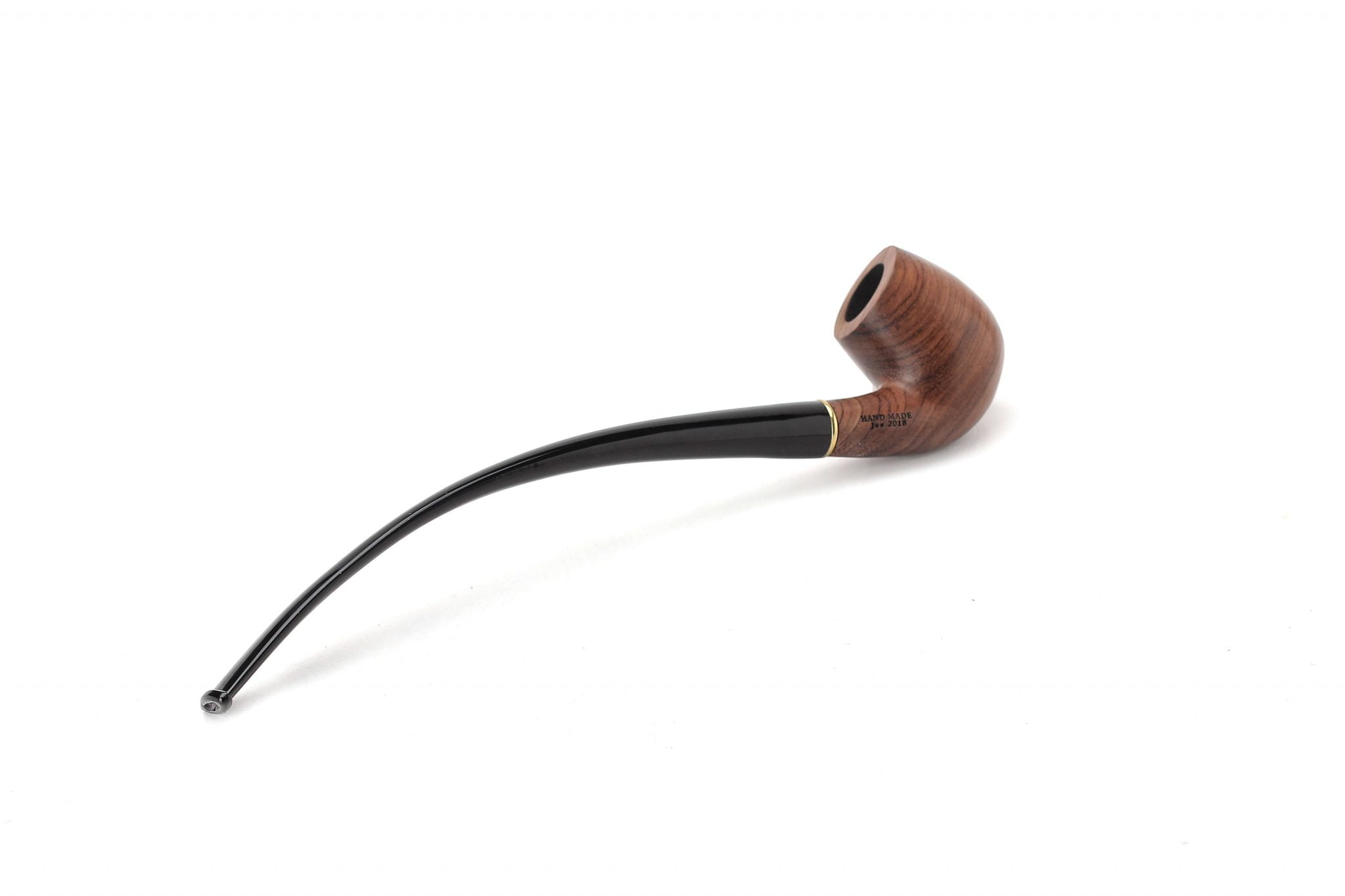 Quality and artistry come together in this long tobacco pipe. Exquisite carving with a beautiful grain and high-quality, hand-polished black spade accents lend to this piece's elegant look. A built-in 9mm filter guarantees a smooth smoke each time, while the bowl's extra depth makes it suitable for long smoking sessions without needing to be relit repeatedly. The pipe's exquisite workmanship and original design make it a great gift idea for the smoker in your life.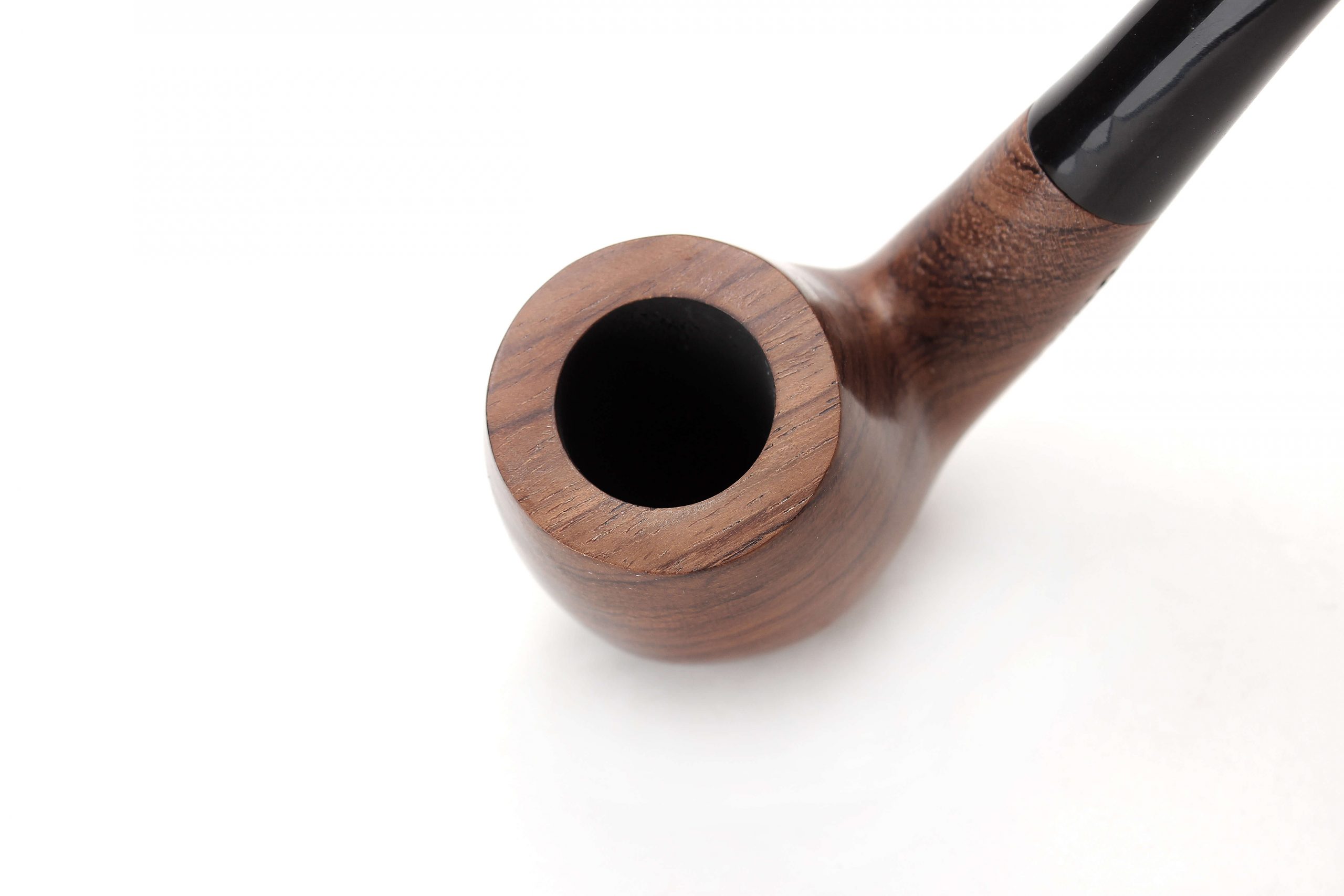 There are several advantages of long smoking pipes. Long smoking pipes make it easy to reach the bottom of the bowl. They also make it easier to draw smoke and they take less time to clean because there is a greater surface area for dirt and ash.
Some people argue that longer smoking pipes can be dangerous when you inhale toxic substances due to their large surface area. But this is not always true as long smoking pipes allow you more control over your intake.
FAQS