Brand: MUXIANG
         Material: Stainless Steel
           Size: outer diameter: 25mm
 You will get: 3pcs caps
                                                 Applicable: Suitable for tube inner diameter 15mm-20mm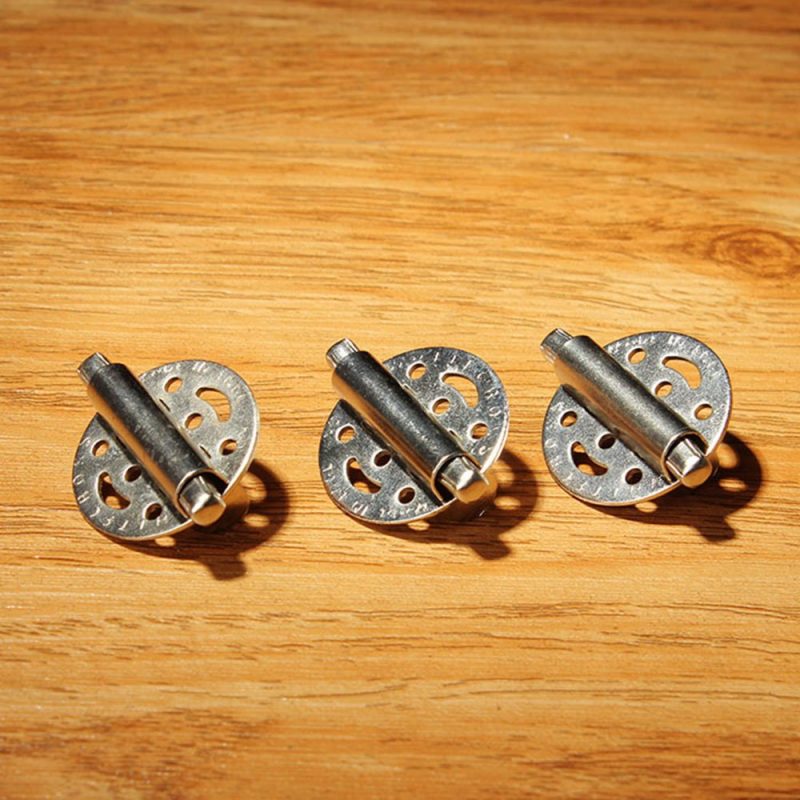 ●This product is MUXIANG 3 pcs/lot tobacco pipe cap, a stylish new accessory for your pipe. From its appearance, the stainless steel material can be well integrated with the exquisite exterior finish of the smoke pipe, giving people a visual impact and shock. From its own function, first of all, it is very durable so that it can match your pipe for a long time. Secondly, it is easy to clean, which is convenient for your usual maintenance and repair. Finally, its bar cap has a spring, and the two ends can be adjusted according to the size.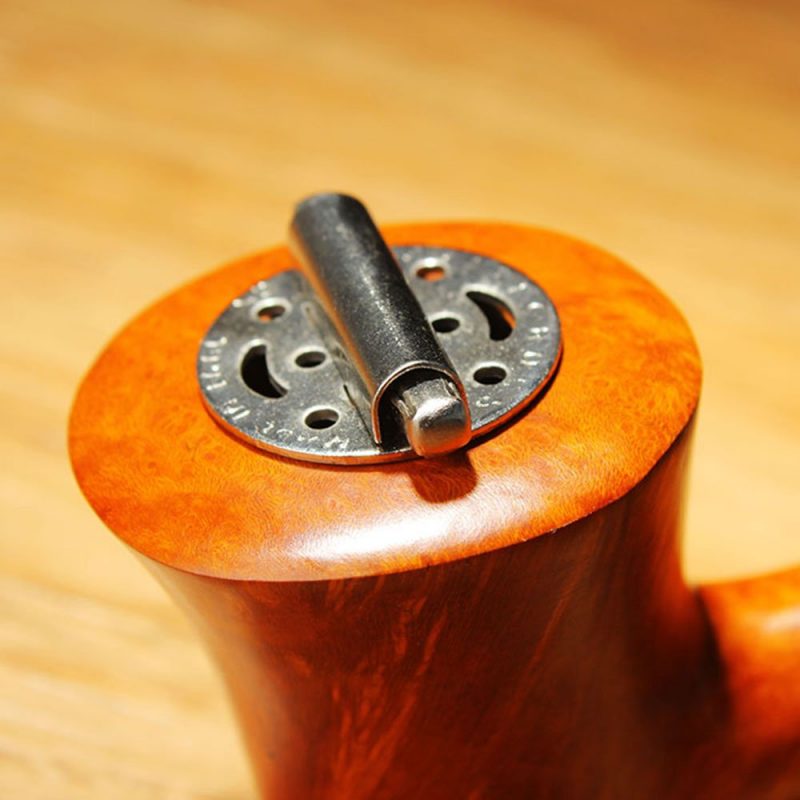 ●MUXIANG 3 pcs/lot tobacco pipe cap has an outer diameter of 25mm and is suitable for pipes with an inner diameter of 15-20mm, which can match your pipe well. By the way, if you buy this product, you will get 3 caps.
●This elegant metal filter is the perfect accessory for smoking lovers. Whether you have it yourself or give it to someone, it's the perfect gift that is both stylish and functional. Besides, Muxiang has always provided a wide range of cigar accessories and pipe products with first-class service and expertise. We can make our customers have a better shopping experience.