our mini pocket size tobacco pipe is Handmade by Italian Briar Root wood are best for those who like to hold the pipe while smoking. You can leave them hanging over your mouth, and due to the size of the mini, it is very suitable for in pocket, convenient to carry, even when traveling You can smoke tobacco anytime,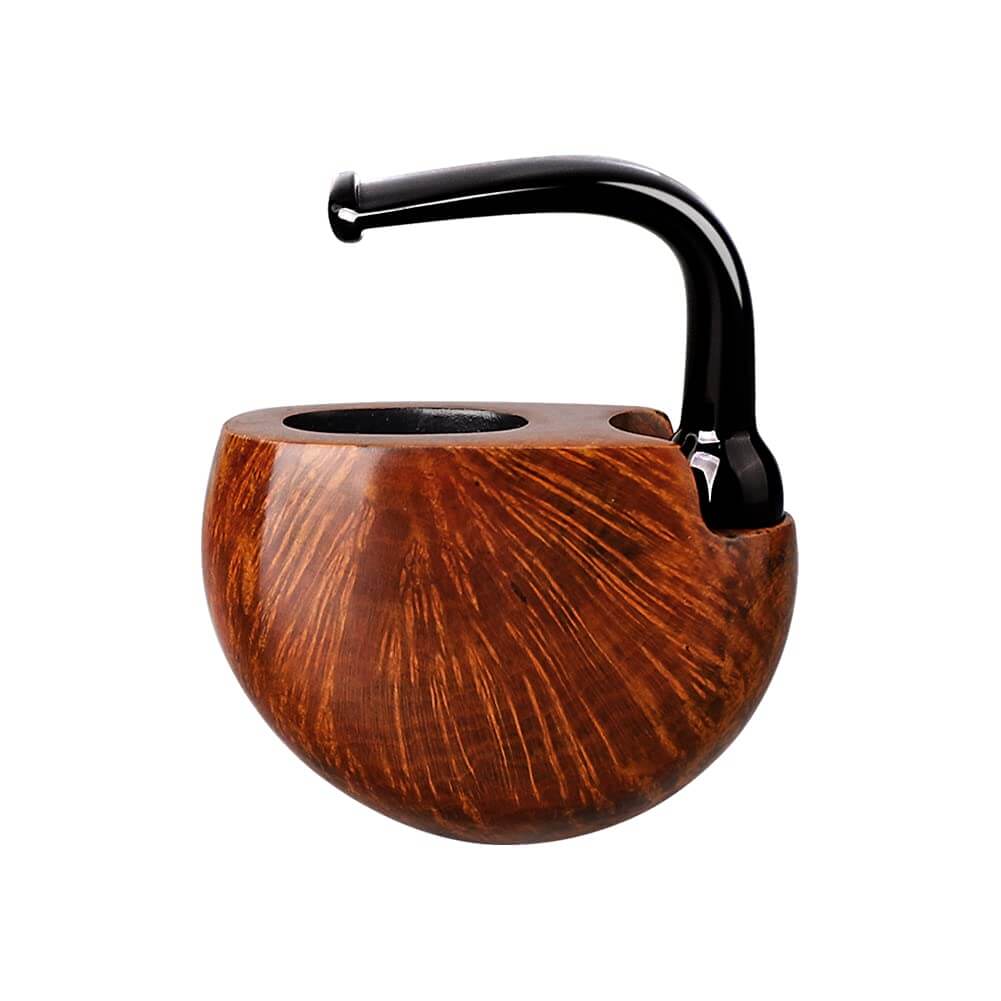 This is a pocket pipe that you can use in your pocket. It is a great choice if you are looking for a handy pipe that can fit in any pocket or bag. It has a simple design and it comes in many different colors, so you can choose the one that you like best. This is made of high-quality briar wood and it works very well as an everyday pipe.
If you are new to smoking tobacco or have never tried a pipe, a pocket pipe can be one of the best options for you. A pocket is small enough to fit in your pocket or purse and doesn't take up much space at all. This makes it easy to take your pocket pipe with you anywhere you go. They are also very affordable compared with other types of pipes,
due to its large chamber and thick walls, is a favorite of smokers who prefer to smoke flaked tobacco and hot-burning mixtures. The thick chamber and stem walls allow this pipe to smoke flaky tobacco with ease, but the shape does a good job of slicing any tobacco.
Something unique is that it has a larger diameter in the chamber, which allows a significant amount of pipe tobacco to be placed in the pipe for long anding smoking. the compact design provides a little protection for your pocket while you work.
If you see here and are interested in our pocket tobacco pipe, you can click on our tobacco pipe shop to purchase. In addition to pocket tobacco pipes for sale, we also have a variety of Briar Pipes for you to choose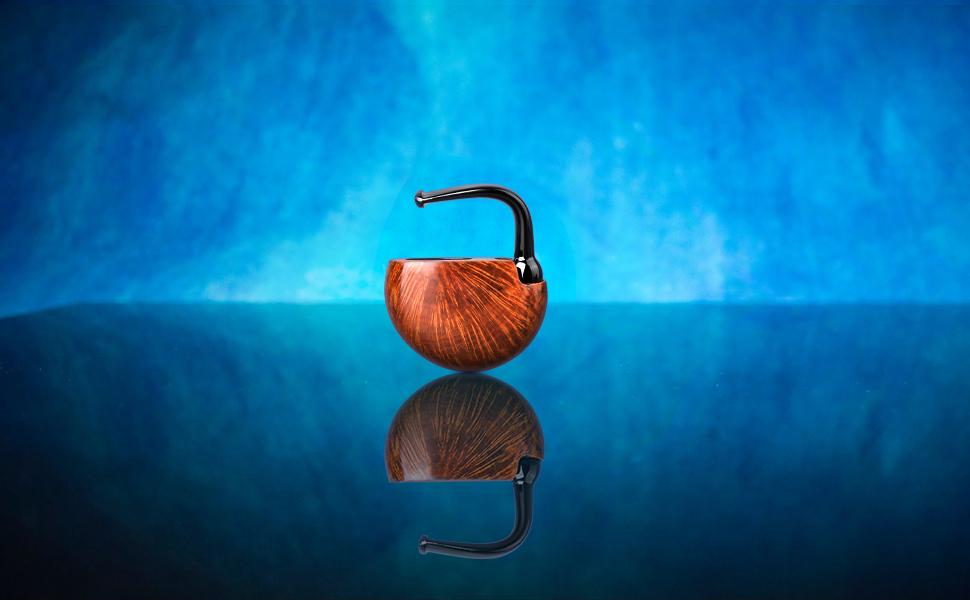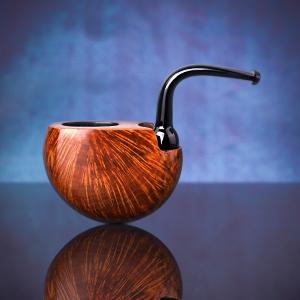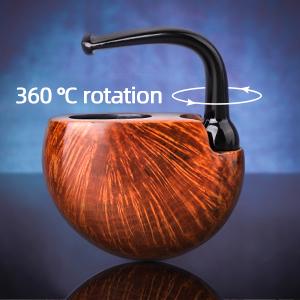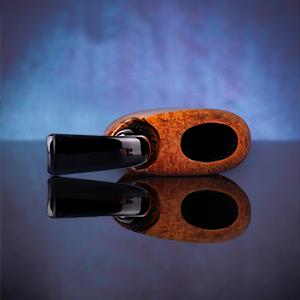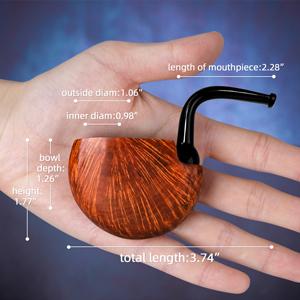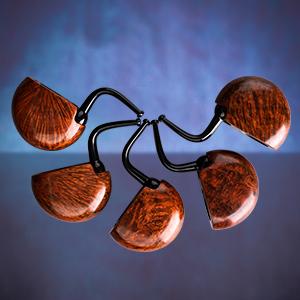 Pocket Pipe FAQ
What is a pocket pipe?
Pocket pipes are small and portable, making them ideal for smoking on the go. They're usually small enough that you can fit one in your pocket or take it with you when you travel. Pocket pipes are also known as mini pipes, travel pipes,
What makes a pipe a pocket pipe? Size is definitely an important factor to consider when choosing a new pipe. If you want something that's easy to carry around, you'll want a pocket pipe that's no longer than eight inches long. Most pocket pipes measure between two and five inches in length, so even if they're not much bigger than your finger they won't take up much space at all!