Ebony Tobacco Pipe product description: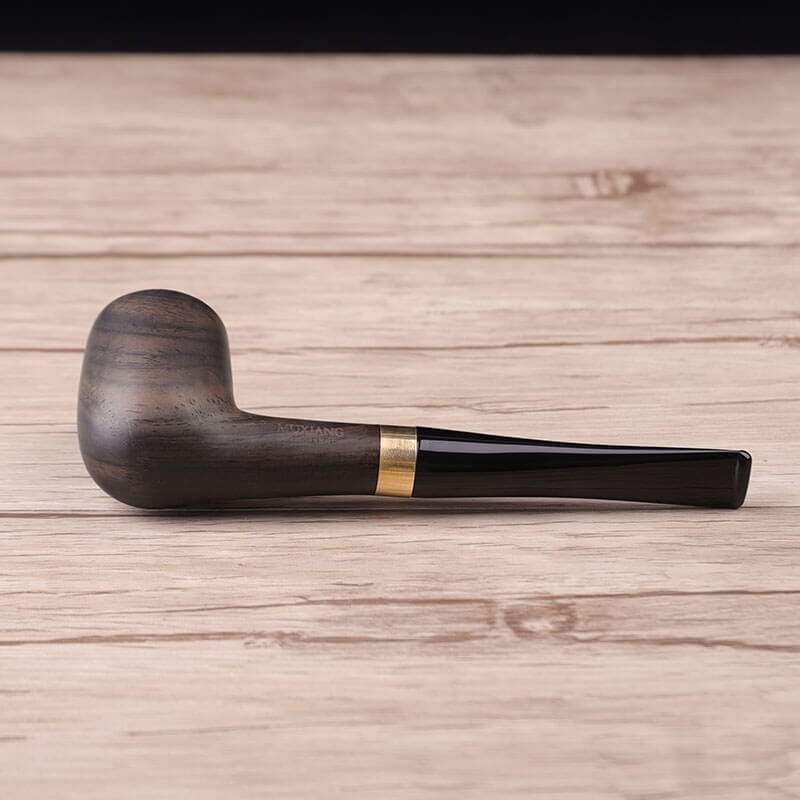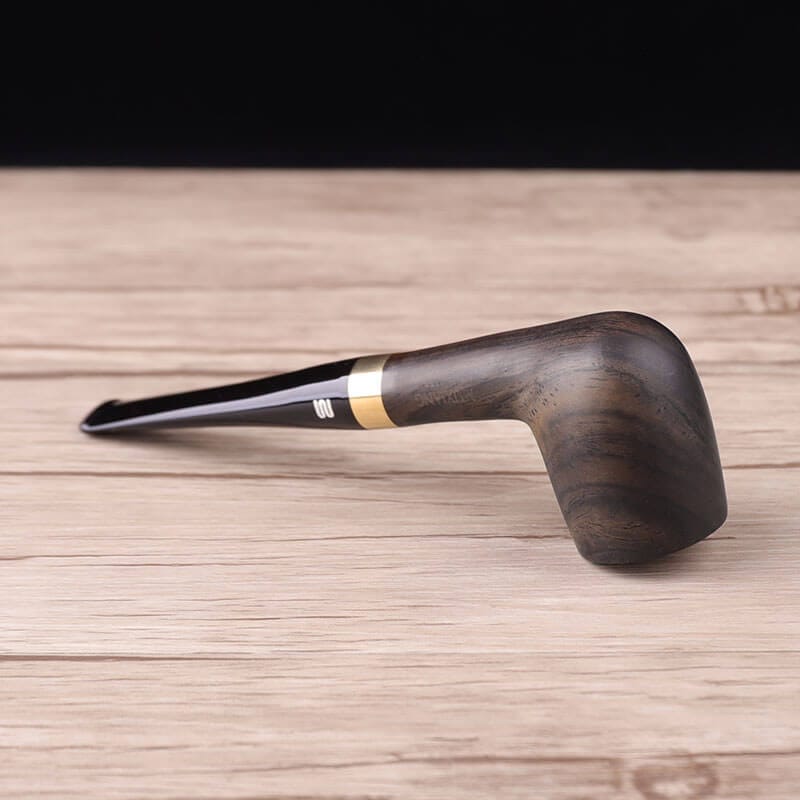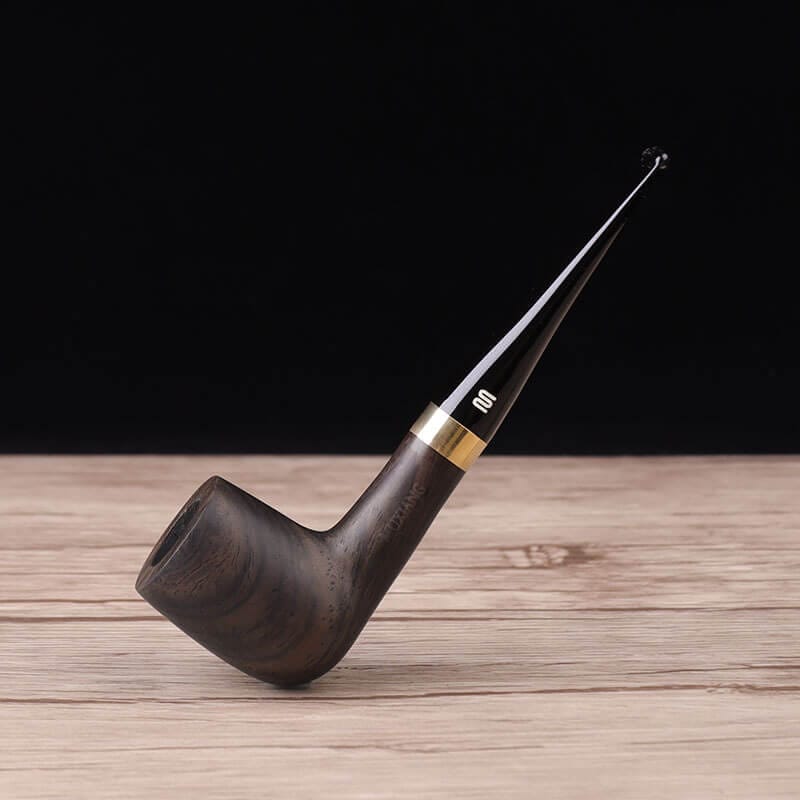 Item NO:AC0015
HANDMADE: be used in a variety of ways. This handcrafted Ebony Tobacco Pipe incorporates a beautiful finish and a natural tobacco flavor. This beautiful ebony pipe is perfect for tobacco lovers with a natural tobacco preference.
COMFORTABLE TO USE: This Ebony Tobacco Pipe is a perfect smoking accessory for any tobacco enthusiast. The pipe is handcrafted from a single piece of ebony wood, and is strong and durable. The pipe is also lightweight and comfortable to use, perfect for any smoker. Give them a try today.
Our buyers believe that, unlike other materials, a well-made Old Fashioned Ebony Tobacco Pipe produces "clean" smoke without adding aroma from the bowl of the ebony wood smoking tobacco pipes,
Although I have never smoked them, I have heard that they are always enjoyable and do not require a break, like a rosehip pipe. Well-smoked Old Fashioned Ebony Tobacco Pipe are prized for their characteristic color.
Smoking pipe
are by far the oldest devices ever used by humans to smoke dried herbs. Browse them all today at …
Old Fashioned
Ebony Tobacco Pipe
is the classic old school smoking device your parents and grandparents use.
Pipe collectors interested in obtaining unique
smoking pipes
are always fascinated by this aspect of this
classic pipe
type. The first thing everyone should decide when deciding to start smoking a pipe as a hobby is what pipe material they would like to try. There is something to think about, but first of all you need a pipe that will be fresh, enhance the natural taste of tobacco and lie pleasantly in your hand. The improvement in smoking performance of these pipes over a standard factory pipe will be minimal and will usually only be appreciated by the most experienced pipe smokers and pipe collectors.