This
Cherry Wood Tobacco Pipe
is a great choice for both the novice and experienced smoker. It's made from a high quality wood that gives it a nice warm brown color. which gives it a beautiful dark color and a smooth finish. The
Cherry Wood Tobacco Pipe
is made in such a way that it is easy to clean and maintain.,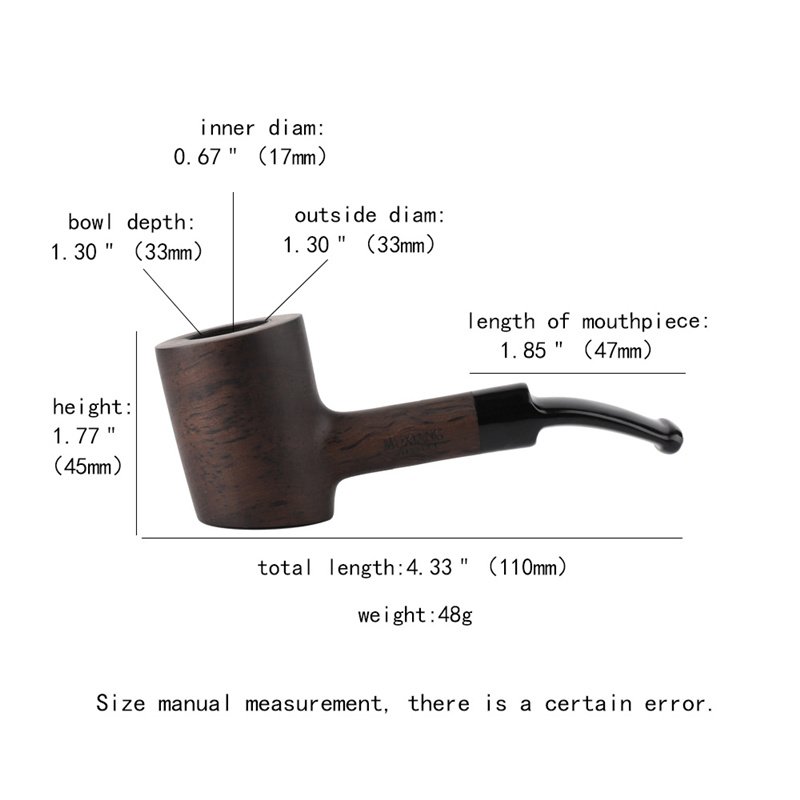 The
stem
is made of acrylic, which is more durable than other types of materials. This allows you to use this pipe for many years to come without worrying about it breaking. The bowl has been designed with a deep bowl so you can enjoy your tobacco easily. The bottom of the bowl has been designed to ensure that there is no leakage at all while smoking your pipe. with a short stem for better airflow, making it easier to pull on the smoke. This makes it ideal for new smokers looking for a reliable tobacco pipe at an affordable price.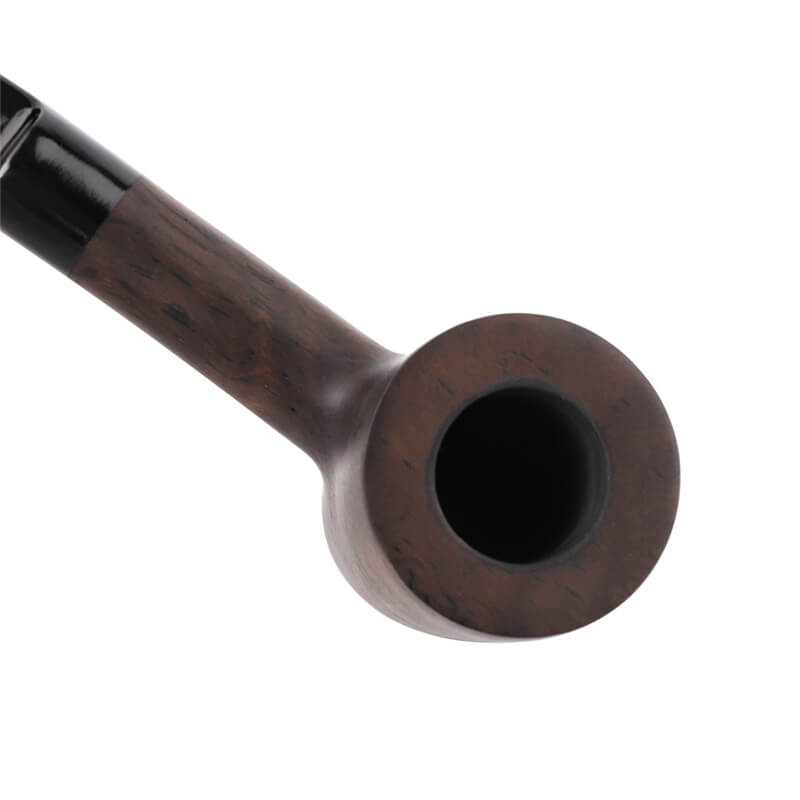 This
Cherry Wood Tobacco Pipe
comes with a matching black velvet pouch which is perfect for storing your pipe when not in use or traveling with it safely! This
inexpensive pipe
is perfect for beginners or as an extra pipe if you already have one.