This Weed Metal Gandalf Pipe is an iconic pipe that was used in the Lord of the Rings trilogy. The Weed Gandalf Pipe comes with a metal bowl, The pipe is 16 inches long and has a 19mm diameter bowl to fit your favorite legal smoking herbs or tobacco. The Gandalf Pipe also comes with a carrying case to keep it safe when not in use.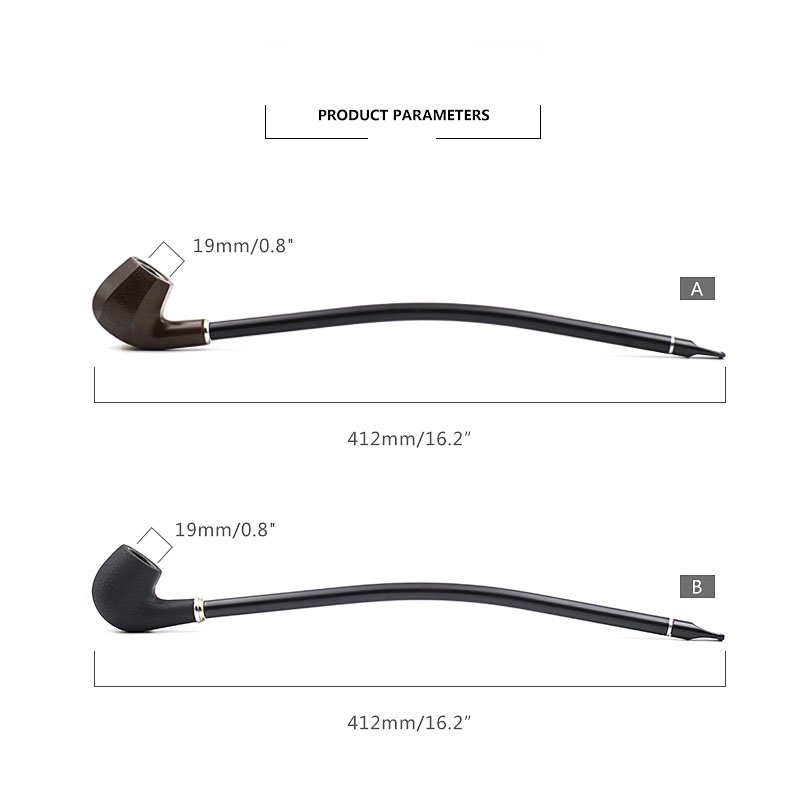 And this Gandalf pipe for smoking weed is also a smoking pipe with a filter. The pipe has a removable filter that can be cleaned in hot water for use again and again. The filter allows you to smoke without worrying about harmful substances such as tar and nicotine, which are often found in cigarettes.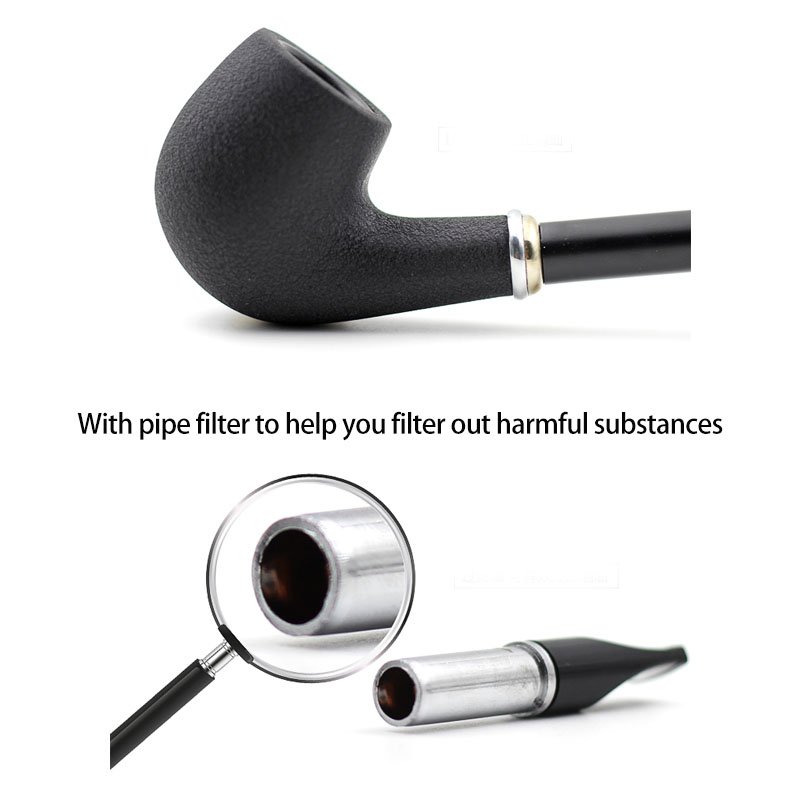 The
Weed Gandalf Pipe
has been an iconic staple of weed culture since its inception during the 1960s. This iconic pipe is named after the Lord of the Rings character, Gandalf, who was known for smoking weed while writing his books on magic spells. The pipes were originally made from wood, but they were later replaced by metal by us, because
wood Gandalf pipe
will be damaged after long-term use, relative to wood Gandalf pipe,
metal smoking pipes
due to their durability and longevity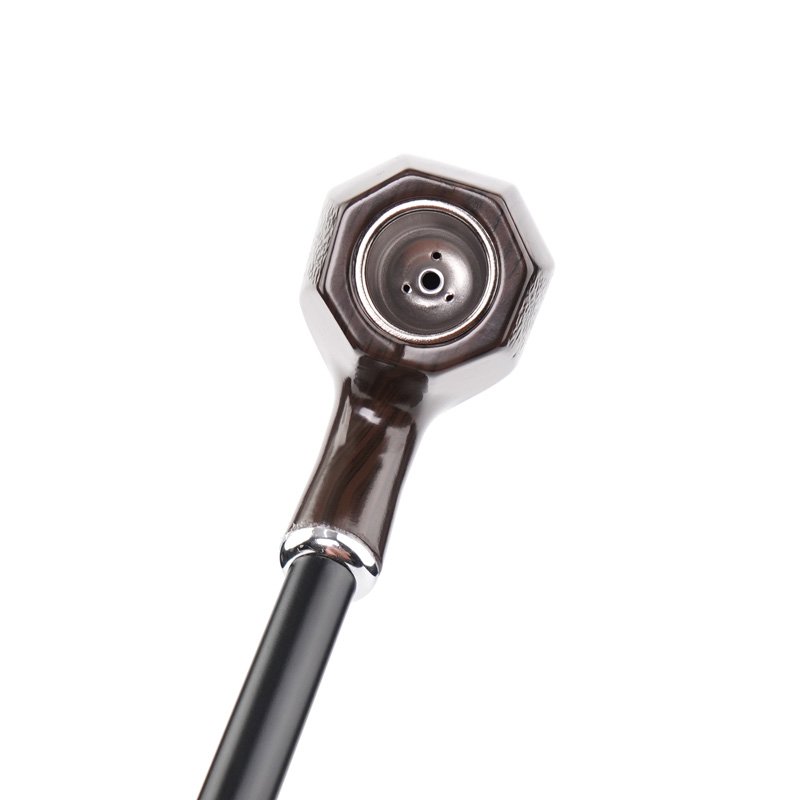 This pipe is available in four colors, so you can choose which color best fits your style.