This Sherlock pipe is a truly unique piece of art. it is made of high quality briar wood, that has been handcrafted with care , has a beautiful natural grain pattern and feels good in your hands.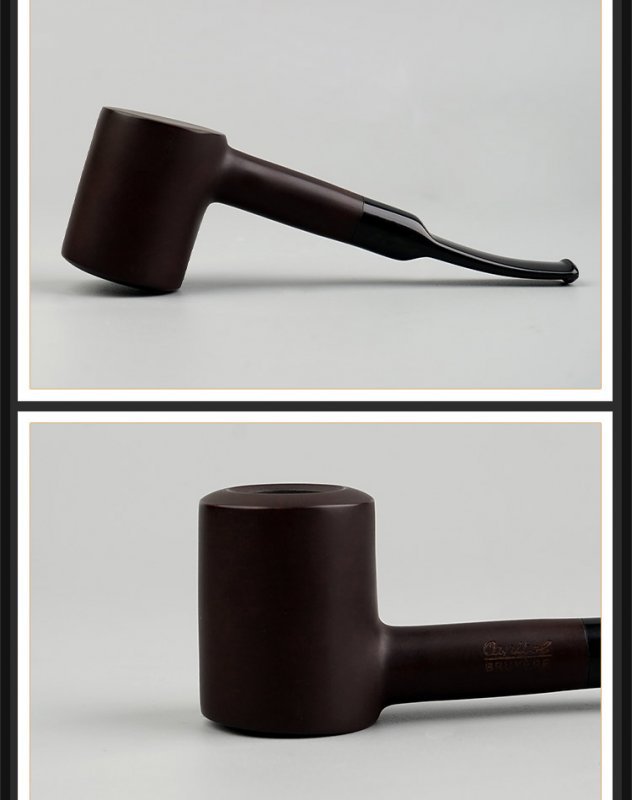 You can use it for any type of tobacco or tobacco blend and it will work perfectly well with them all. It is also very easy to clean after you finish using it, because all you need to do is give it a small rinse under the tap and it will be as good as new again!
so if you are looking for something that will make your smoking experience even better then this Sherlock pipe might be exactly what you need!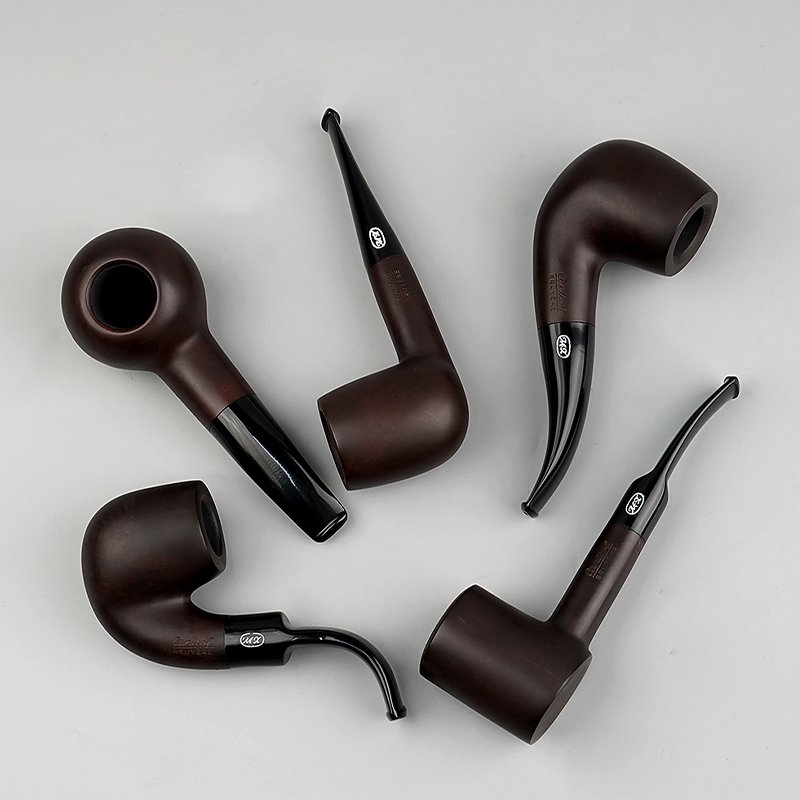 This Sherlock Pipe comes with a cleaning tool, so you can keep it clean and working like new.
Brand: MUXIANG
Style: Sherlock Holmes
Shape: Bent Rhodesian
Stem Material: Acrylic
Material: briarwood