The Weed Pipe Mug is a perfect gift for any smoker. This ceramic mug is decorated with a beautiful artwork of a pipe and marijuana leaf. This ceramic mug can hold up to 14 oz of your favorite beverage or hot drink. Perfect for beginner travel use
In addition to being an attractive decoration, this smoking pipe mug is also very durable and sturdy, making it a great choice for use on a daily basis. and Because our weed pipe mug grip features unique ideas, it is very popular with beginners.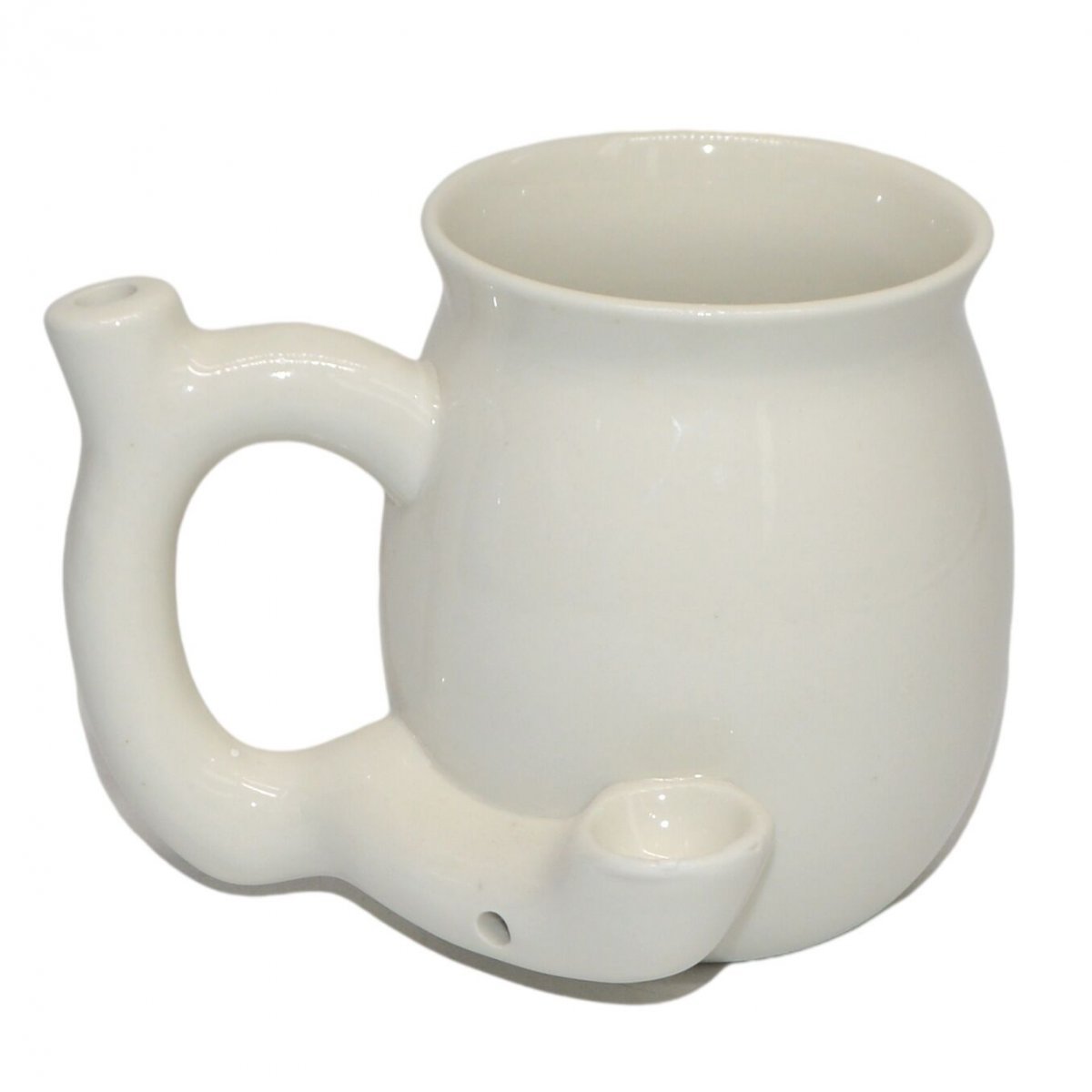 This smoking pipe mug is made from clay and ceramic and can be used as both a coffee mug and as an ashtray. It's also dishwasher safe so you don't have to worry about cleaning it after use. Very convenient,
The Smoking Weed Pipe Mug makes a great gift for anyone who loves smoking cannabis or just likes drinking their coffee while they are doing it! Best of all our Weed Pipe Mug comes in many different colors and designs to choose from. If you need a custom Wholesale pipe mug
You can choose from one of our custom designs or You can provide your own design and we will make it for you, You just need to provide us with an image or sketch so we can make it for you. We will email you once it's ready .