Large bowl churchwarden pipes are a great choice for anyone who wants to smoke a pipe but has difficulty holding the smaller pipes.
The large bowl makes it possible to get more tobacco into the bowl at once, which means that you can get more enjoyment out of your favorite blend without having to constantly reload your pipe.
These Large bowl churchwarden pipes have a long stem that makes them easy to hold when smoking. And can be very to fit comfortably between your lips.
Our hand-made churchwarden pipes are made from the finest quality briar wood. They are crafted by master pipemakers who have been making pipes for decades. This is what sets MUXIANG apart from other pipe makers, our high quality craftsmanship and attention to detail.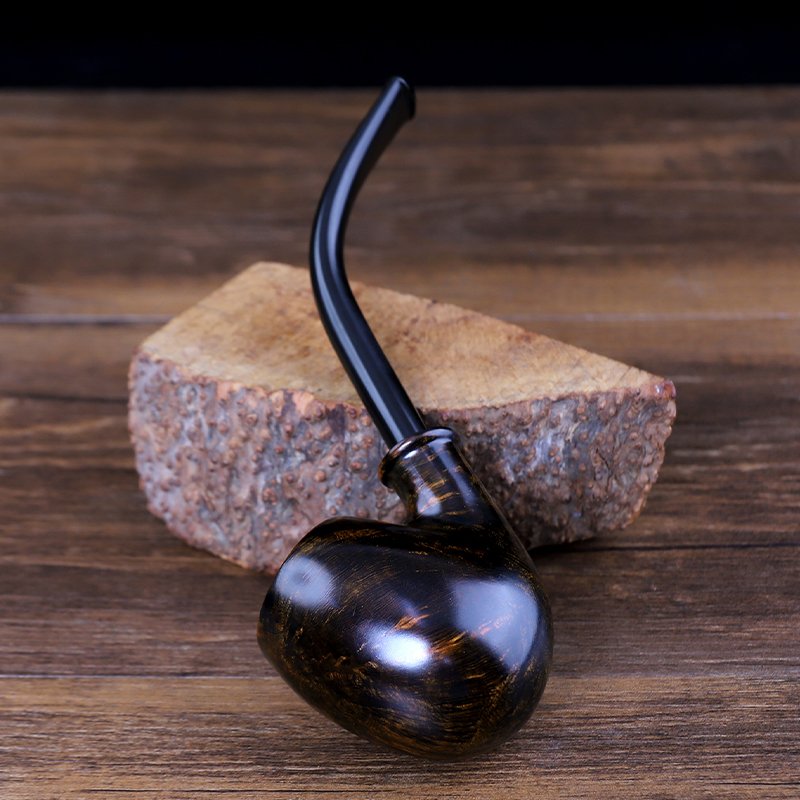 These churchwarden style Egg Pipes have a great design which makes them unique . You can buy these pipes online at reasonable prices from our online store.