This Functional Gandalf pipe is a piece of art that you can use as long as you like. It is made from Italian briar wood and has a beautiful shape.
The churchwarden Gandalf pipe features beautiful carvings on the surface, giving it an elegant look that will be sure to impress even the most discerning buyer. The bowl of this weed pipe is very thick, allowing you to pack large amounts of herb or tobacco into it without worrying about it cracking while you smoke.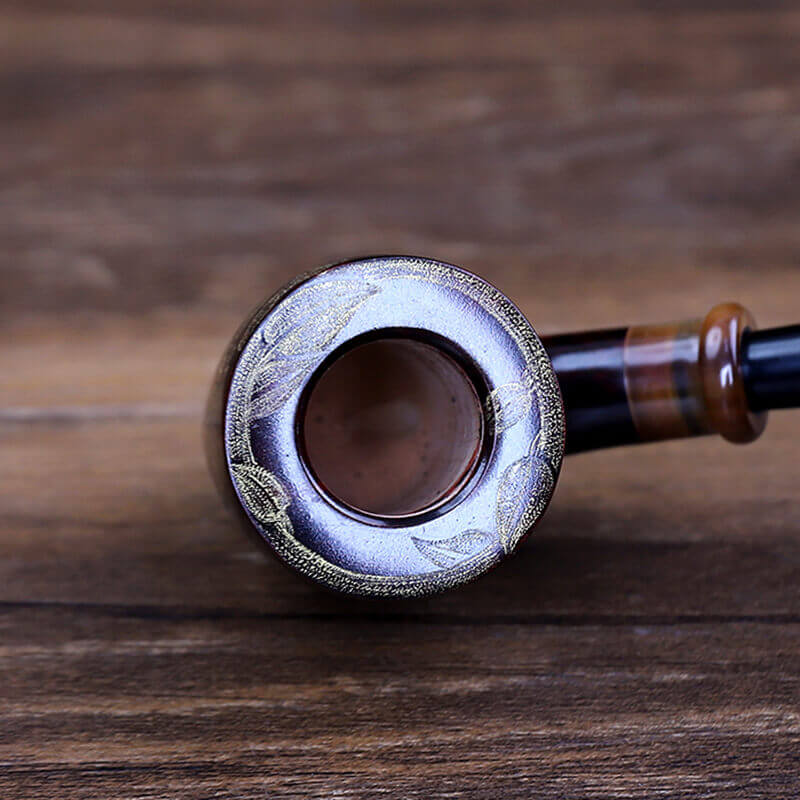 The mouthpiece has been designed to provide extra comfort while smoking and also helps keep your lips cool so that they don't get burned when smoking hot herbs or tobacco. This piece comes with extra accessories such as a Pipe Rack, Cork Knocker and Smoker's Companion, Combustion Mesh, Cloth Bag, Filter, Bit, Pipe Brushes, Cleaner, and Paper Boxso you have everything you need right out of the box!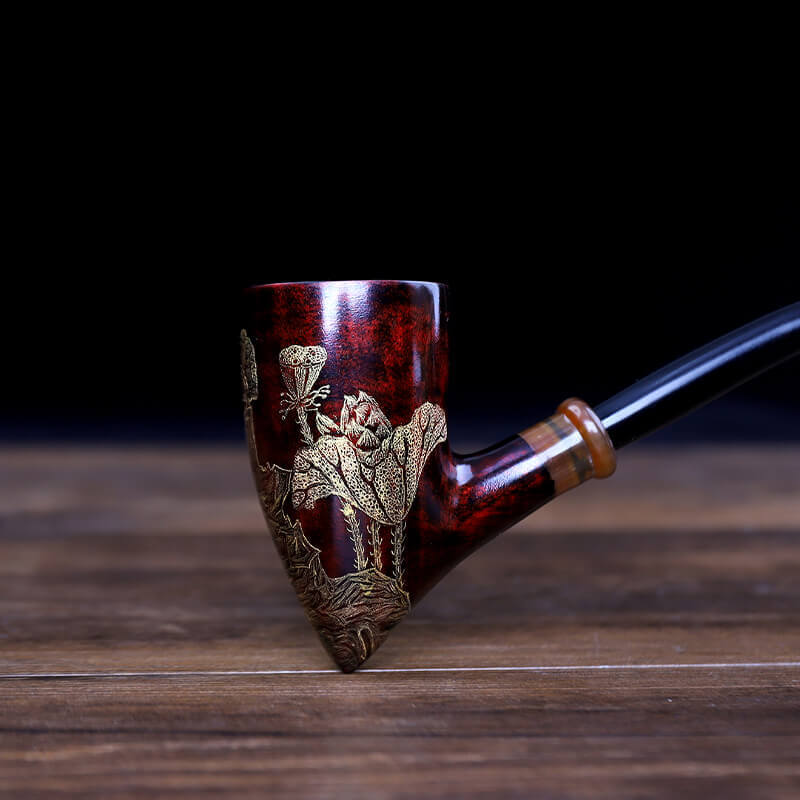 churchwarden Gandalf pipe has a classical shape with a tapered bowl and a long stem. which provides a comfortable fit in your mouth.
the dark finish on the bowl which makes for easy cleaning and maintenance.
This functional Gandalf pipe has great quality and design. The size of the pipe is between 6 inches, which means that this pipe can be used in any situation. If you are looking for a Gandalf pipe that will not only look good but also feel good, then this may be your best choice.