Welcome to best pipe tobacco store
Our Tobacco Pipe are made by hand, and there are many types of tobacco pipes, briar pipe, ceramic pipe, rosewood pipe, bamboo pipe, wengen pipe,We offe custom carving and tobacco pipe wholesale services, but are best known for our excellent customer service and vast industry knowledge.Not to mention, you will find from pipes to tobacco and accessories to cigars-we have it all.
About us
Shop now
Amazon's Best Selling Products
Our pipe company was founded in 1980, and since then, we have been dedicated to handmade smoking pipes.Our pipes are handcrafted by our master craftsmen using 100% European briar wood ,Our MUXIANG pipe brand is known for its high quality and premium design. It is because of this that we are able to become one of the world's top pipe brands.We are also a leading supplier of smoking pipes to the worldwide market.
Best Smoking Pipe Manufacturers
STRENGTH FACTORY
Our company is a leading manufacturer of smoking sets, smoking pipes, We have been in business for over 30 years and our products are sold in over 100 countries. We are the largest manufacturer of smoking pipe in the world
GLOBAL MARKET
Our factory exported to Canada, USA, Russia and United States about 1000 containers per year. with offices in both the United States and China. We are proud to say that our products are now sold in over 2000 stores in more than 50 countries.design team is all from America.
COMPANY TEAM
Our factory has more than 400 employees and devices production machines all imported from the United States. We have a strict quality control system in place to ensure that our products meet the highest standards. A quality control team is basically American.
The Most Popular Smoking Pipe Types
Need help?Contact us, we are online for you 24 hours a day
Contact information Wharsapp
Katy  +86 15068914891
Fiona  +86 15068914881 Email
jesse@xiaoxiongcrafts.com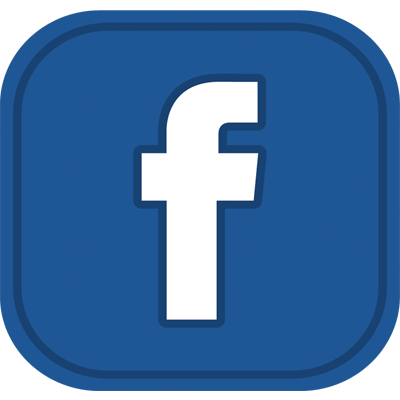 Buy Tobacco Pipes
Logistics Timeliness
Express international shipping available for all our items Logistics timeliness 7- 15working days
Payment Method
We support Paypal for completely secure checkout, so you can be more assured and safe
After sale
if you need to return the goods, you can contact our customer service staff by email or whatsapp
My 70-something Dad has been a pipe smoker since he was in his early 20s. This pipe is very much in the style he favours – an attractive, wooden bowl; a straight, plastic stem; and a non-dental mouthpiece. It's a good pipe, that Dad reports draws nicely, though it will need to age in a bit for best performance.
I ordered this for my hubby since the dogs chewed up his old tobacco pipe (he left it out…… again…..). I have to say that this is a gorgeous pipe. It looks like a much more expensive pipe, and he is really happy with the draw and that the chamber doesn't get super hot. I makes for a win in my book! Thank you!
I wanted a regular, but feminine pipe to celebrate cannabis legalization in Virginia on July 1, 2021. This lovely ceramic pipe is perfectly perfect for a grandmother like me who isn't in to fancy weed pipes or bongs. It smokes very smoothly, stays cool to the touch, and is easy to clean. I just wish there were more designs for the ladies!